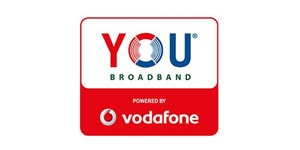 Set up in 2001 by British Gas as Iqara Broadband, YOU Telecom India Pvt Ltd became a Citigroup Venture Capital International (CVCI) owned company in 2006. We are distributors for You telecom (I) pvt ltd from 2003 onwards, we are distributors for Internet. We do the fiber laying job and also internet selling for YOU TELECOM (I) PVT LTD. YOU Telecom is one of the earliest ISO 9001:2000 certified internet companies, ensuring you of quality service with high speeds. One of the only companies to have complete ownership over the 'last-mile' cable network to your home, it has the advantage and the power to keep you connected at all times.
---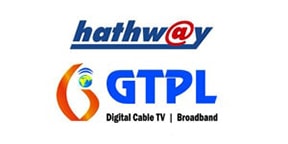 GTPL Hathway is one of India's leading Cable TV and Broadband service providers. Our Digital Cable TV services reach an estimated 8 million households in over 500 cities across India including towns in Maharashtra, Gujarat, Rajasthan, West Bengal, Jharkhand, Bihar, Madhya Pradesh, Andhra Pradesh, Telangana, Goa and Assam. GTPL Hathway is the largest MSO in Gujarat with a 67% share of the Cable TV market and is the second largest player in the cable market of Kolkata and Howrah with a 24% market share. GTPL Hathway has a significant presence in all other markets that it operates in.
---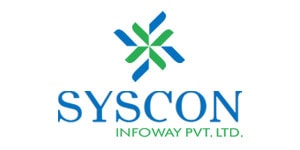 We have tied up SYSCON from Dec 2008 onwards, we will purchase bandwidth from them and utilize for our own internet network. We have hired software from syscon. Co-location is one of the most effective methods to ensure continuous operation of our web environment. Syscon rents, secure space and reliable network connectivity in our data center, and maintain your own equipment. Our co-location services provide the level of customization required to meet your unique and growing e-business needs. We can provide you with high-speed connectivity, quality technology, and peace of mind for your e-business. We work with you to choose the best solution to meet your current and future needs.
---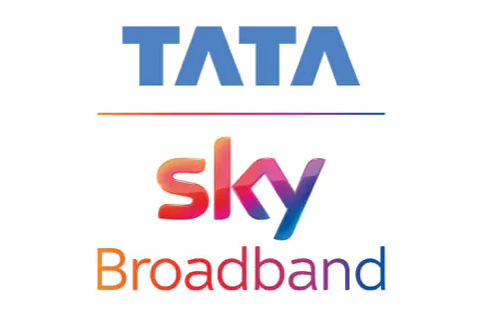 Step into the future of unlimited broadband plans with Tata Sky fiber net technology. Experience the high-speed internet on our existing fiber broadband connection in Navi Mumbai across multiple devices. Tata Sky Fiber offers you fiber optic internet connection transforming your daily broadband connection experience with high-speed internet. Tata Sky allows you to enjoy the fastest broadband connection in Navi Mumbai with the speed of up to 1 Gbps, which means once you connect broadband, you will get faster downloads and less buffering. For more information, contact us at 7045550099.
Copyright © Aashish Cable Net. All rights reserved.