Welcome To Aashish Cablenet
---
Aashish cablenet (I) Pvt ltd is rendering services in entire Navi Mumbai, Panvel and Uran. It is our endeavour to deliver latest and high quality video products and data services through 750+ kms of technologically advanced fibre optic and coaxial network and empathetic customer service. We use Lastest technology that provides robust, redundant and scaleable distribution of network. We stand for what we offer and we expertise in our domain.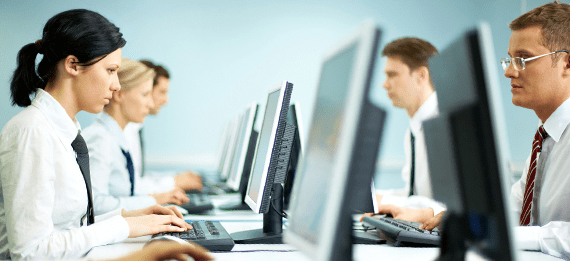 Aashish CableNet is a technology driven company operating in Navi Mumbai since 1989, having connected more than 1.5 lakh customers including commercial and private users, either directly or through our franchisee network. We strive to give the ultimate in service, be it simple home based Internet solutions, a highly reliable, secure leased line connectivity, and the best quality digital television viewing experience.
We at Aashish CableNet aim to be a single point access provider, bringing into the home and work place a converged world of information, entertainment and services.
From the start, our aim has been to provide the best possible high-speed internet experience to our customers through the most robust technology and flawless network.
We provide world-class television services whenever you want it in order for you to experience a non-stop television service unaffected by the heavy rains of Navi Mumbai.
Our sleek, technically robust set top boxes and routers are designed by industry experts and are one of the most modern devices available in the country.
We continue to invest heavily in developing a strong technical foundation partnering with leading technology companies like TATA sky broadband, Vodafone broadband, GTPL-Hathway, InDigital, etc. to build one of the most advanced digital television and broadband distribution platforms in Navi Mumbai.
What We Offer
---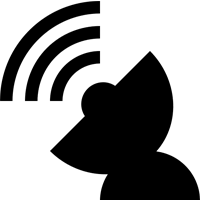 Digital Cable TV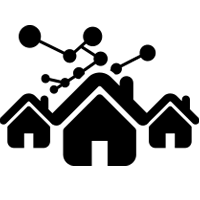 Fibre To The Home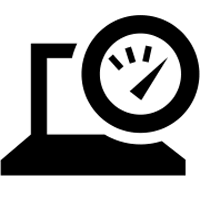 High Speed Internet
Copyright © Aashish Cable Net. All rights reserved.